Talent Management
Representing top talent since 2012
Production
Full service production from start to finish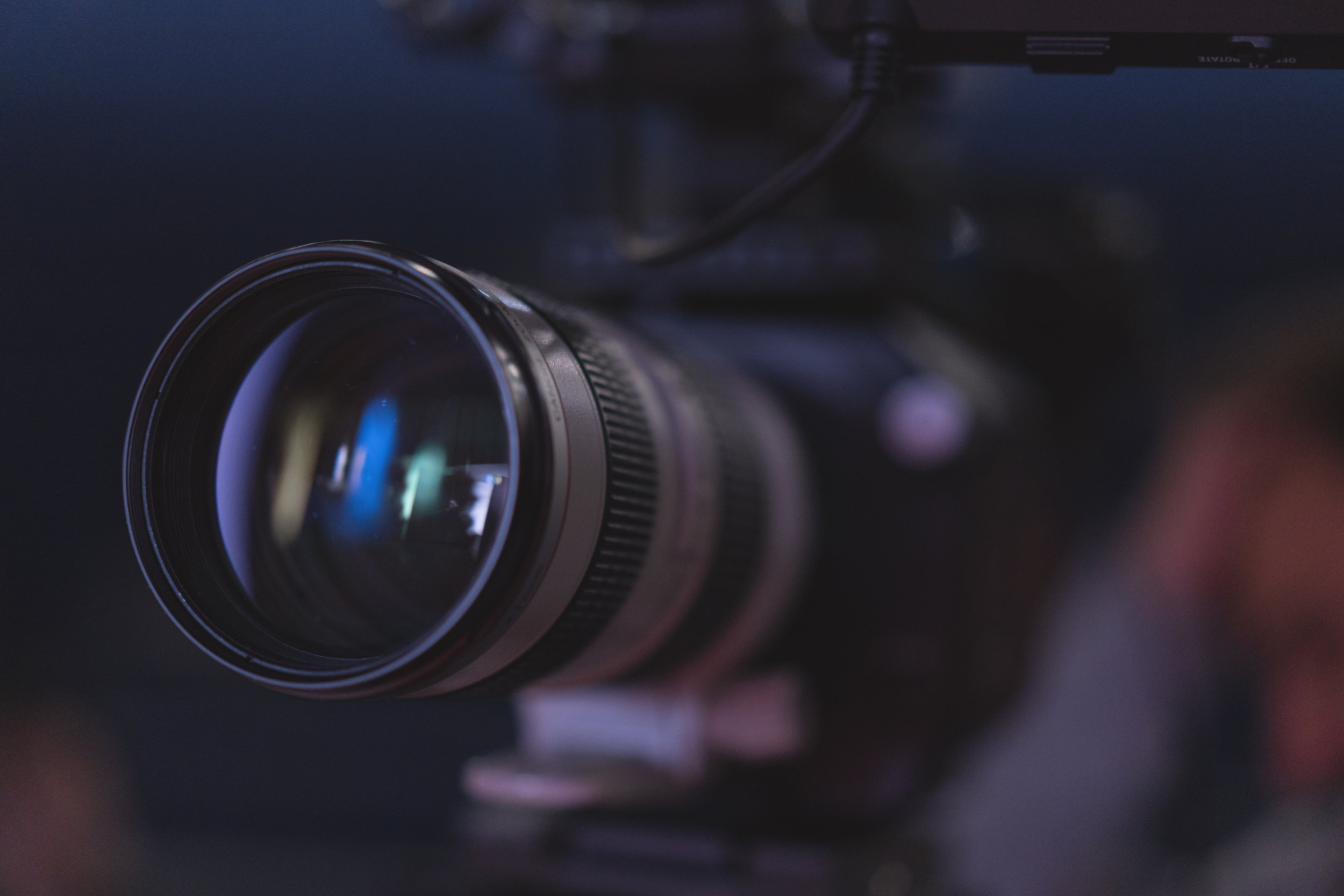 Influencer Marketing
Leading hundreds of campaigns for brands
Packaging
Creating content for traditional and digital platforms
Clique-Now is a talent management and production company devoted to building the careers of top influencers since 2012.
Brand Partnerships
Clique-Now has been connecting Fortune 500 brands with highly engaged audiences since 2012. Here are some of our most recent collaborations.
We do not accept unsolicited talent submissions or materials, thank you!